Discover the ins and outs of  PTSC
Do you know how the bus transportation
industry took effect in Trinidad and Tobago?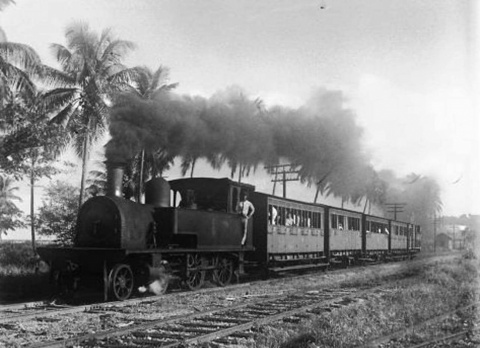 The Railway System of Trinidad and Tobago dates from July 1st 1876, when the first portion of line from Port of Spain to Arouca was opened.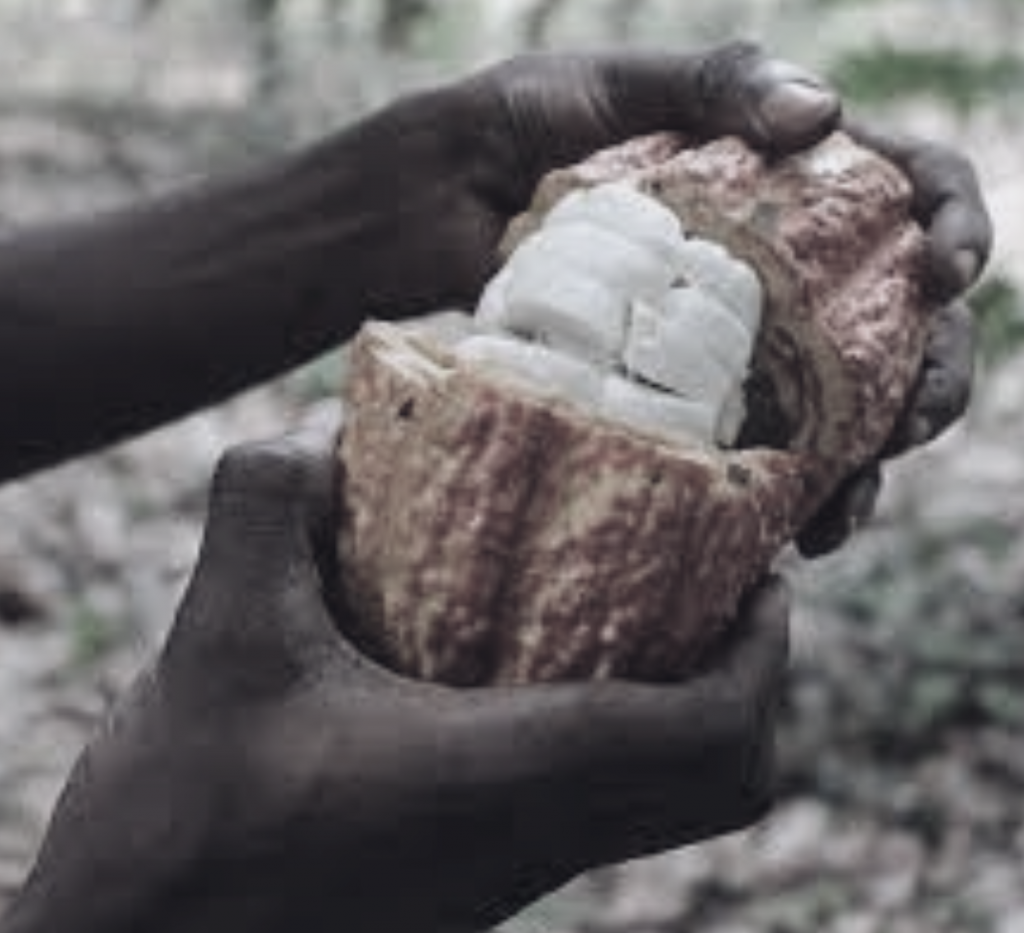 By 1914 the Trinidad Government Railway owned 115 miles of line and 155 miles of track and traffic consisted mainly of produce which included cocoa, fruits, timber, petroleum products, general merchandise, and sugar cane which was transported to factories.
The system was single line, standard 4 feet, 3 ½ inches with 9 feet native hardwood sleepers having angle fishplates and 60 pounds R.S.S. steel rail.
The average number of passengers carried annually was 1, 500,000. Three (3) classes of accommodation were available- first, second and third class.
Port of Spain provided a transit service. The service worked from 6:00 am to 11:00 pm and the cost on any of the five (5) routes was three dollars ($3.00).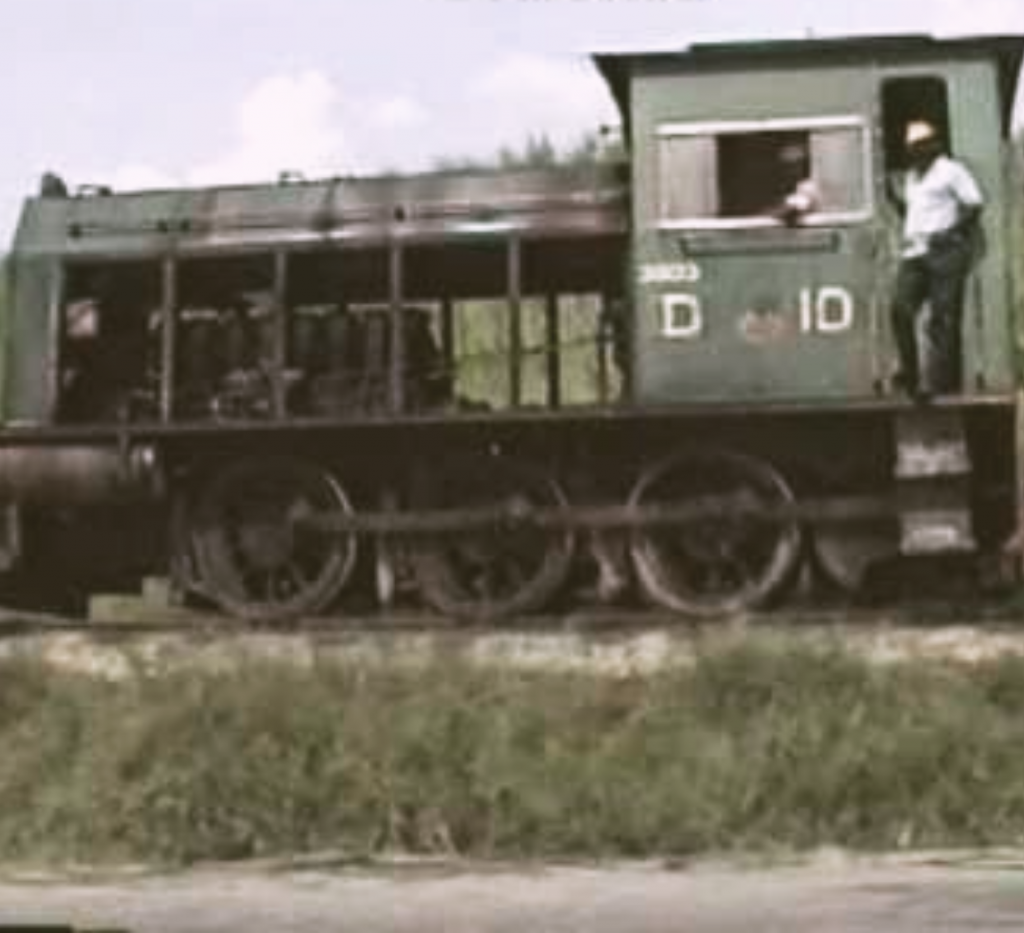 In 1880 a railway line was constructed from St. Joseph to Couva.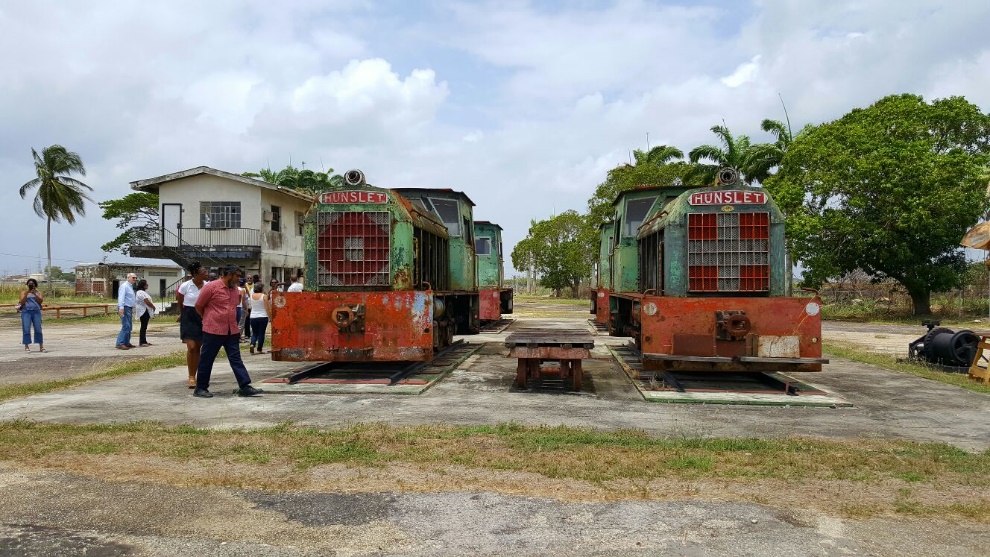 In 1882 a railway line was constructed from Couva to San Fernando.
In 1884 a railway line was constructed between Marabella and Princes Town.
The railway line between Arima and Sangre Grande was opened in 1897.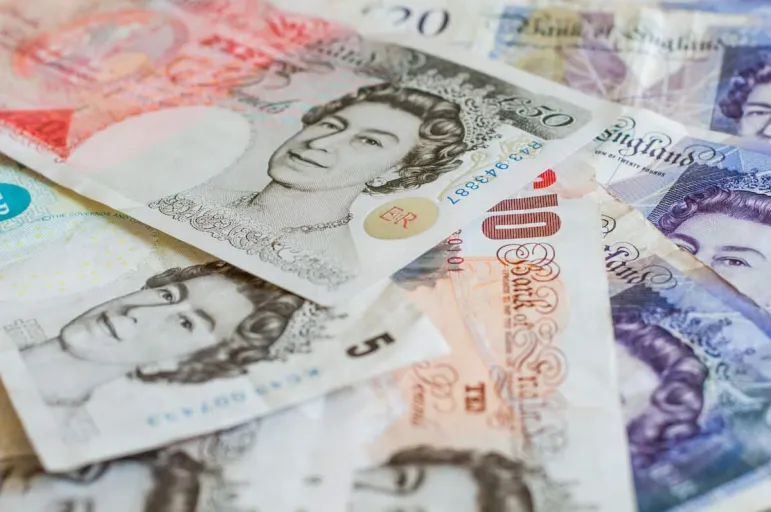 In 1924 the Port of Spain terminus was built at a cost of $6100 pounds sterling.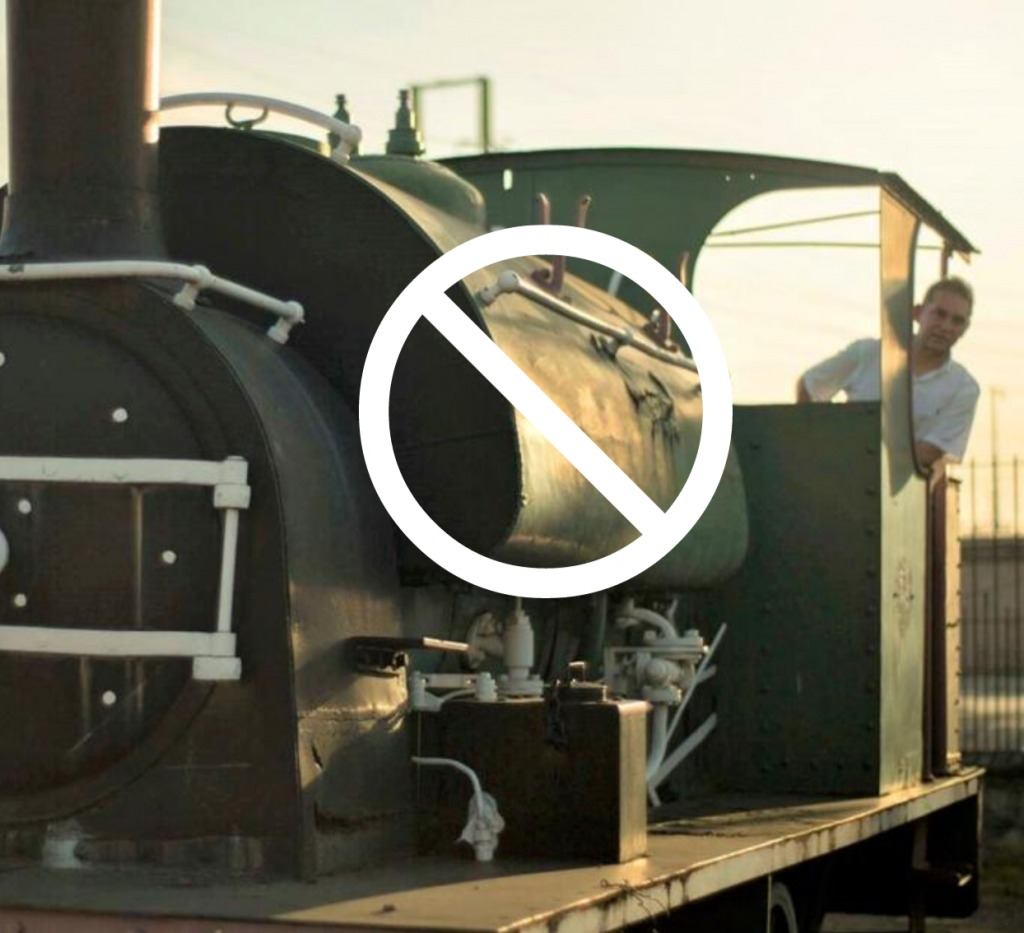 By 1963 the Trinidad Government Railway was plagued by loss of revenue and a widening deficit. It was realized that the situation could no longer continue and the system was finally abandoned on December 31st 1968.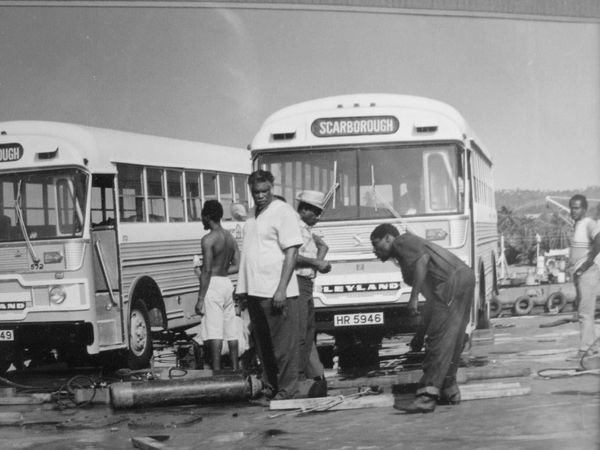 The creation of the Public Transport Service Corporation arose out of the report of a working Party on bus transport in Trinidad and Tobago appointed by Government on November 21st, 1964. As a result of their findings on December 2nd, 1964, the Government decided that public (or state) ownership of the bus transport industry should take effect from January 1st, 1965.
The Public Transport Service Corporation, the sole operator of the country's commercial bus service came into being on May 1st, 1965 as a result of the Transport Service Act No. 11 of that year. The Act mandated that the PTSC provide a safe, clean and inexpensive transport service for the people Trinidad and Tobago.
The first set of buses were delivered to Tobago in 1966. In 1967 fourteen (14) buses serviced seven (7) routes in Tobago.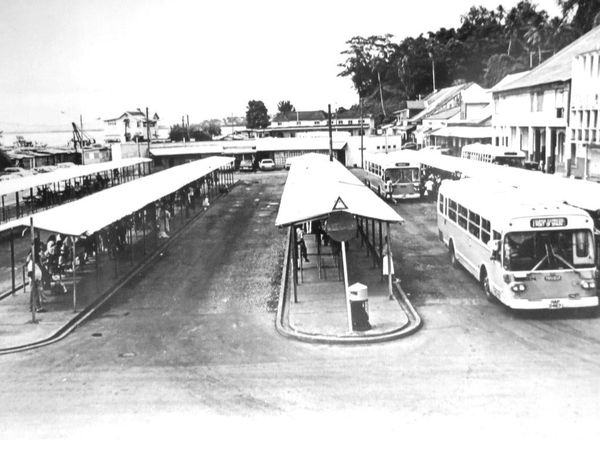 With the addition of twenty (20) new units in Tobago in 1984, the passenger ridership grew from 75, 000 per month in 1983 to 240,000 per month in 1985.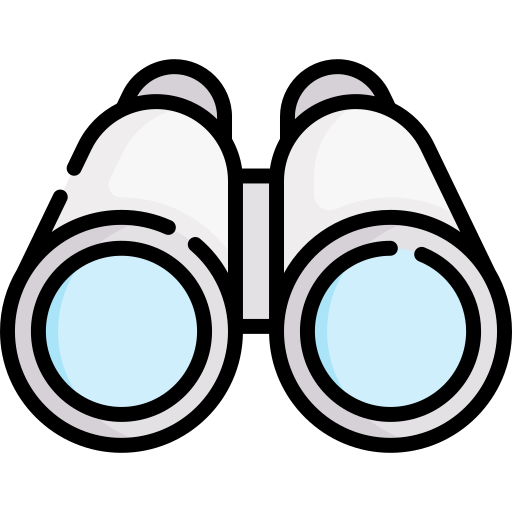 Vision
World-class, self-sufficient bus transportation provider, moving people forward.

Mission
The pride of our people, our mission is to provide a safe, cost-effective, reliable bus transportation system across communities.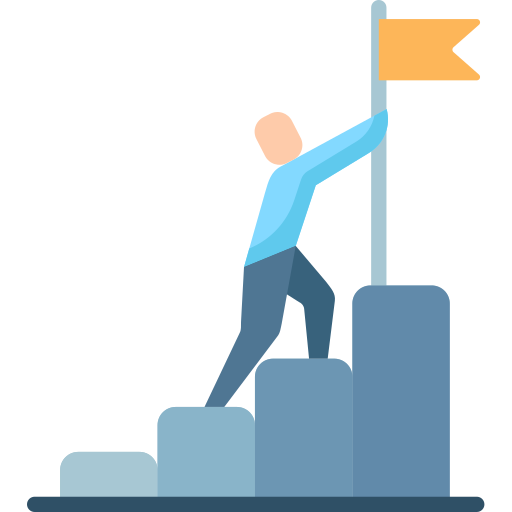 Goals
30% Self-sufficient
90% Satisfied

Core Vales
Integrity, Openness, People- Focused, Efficiency, Respect, Accountability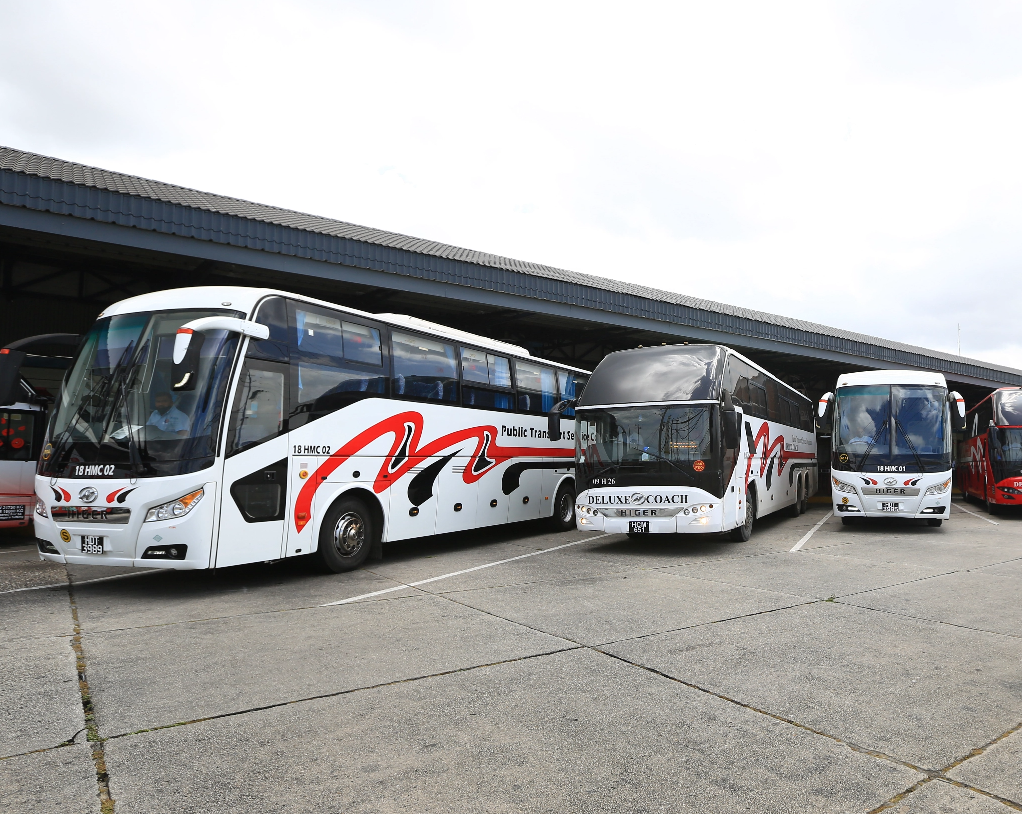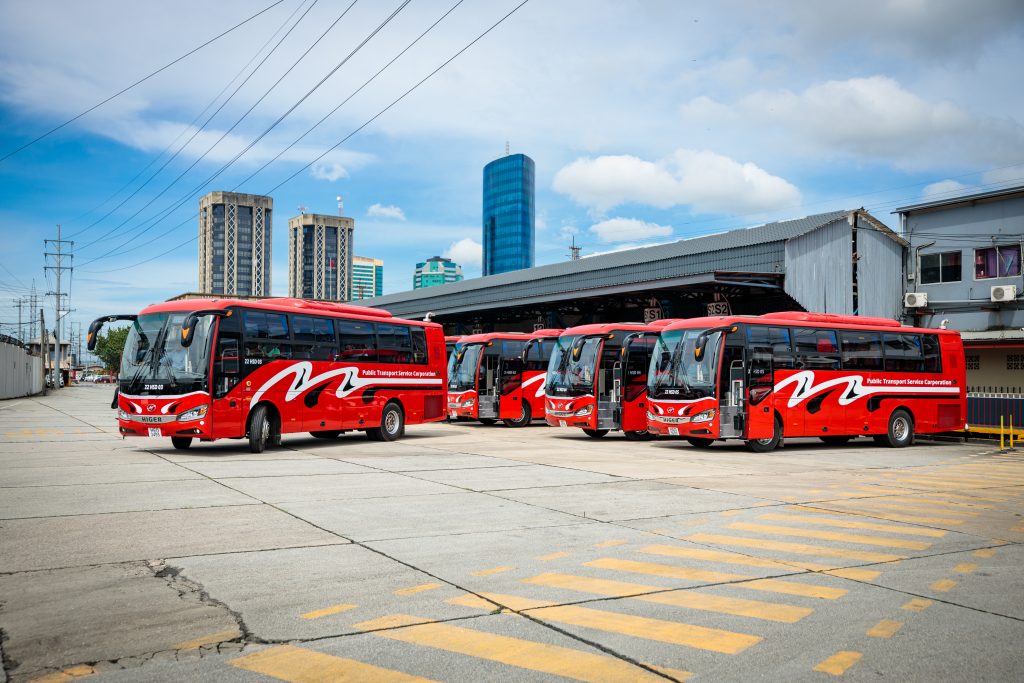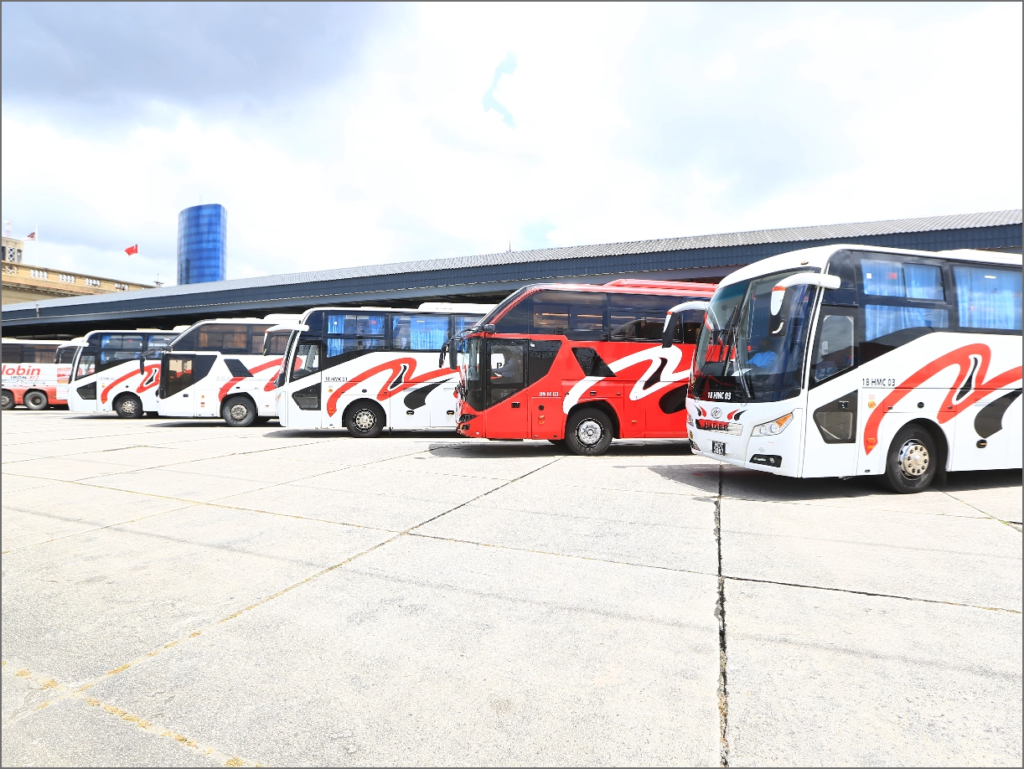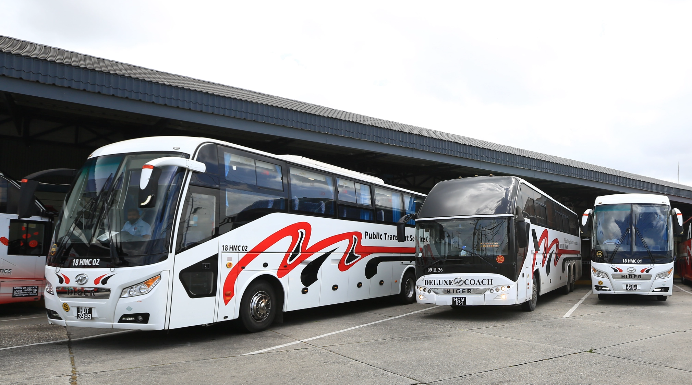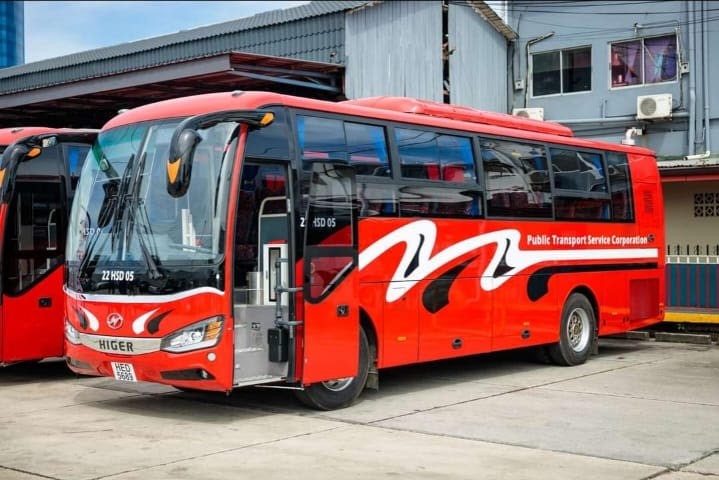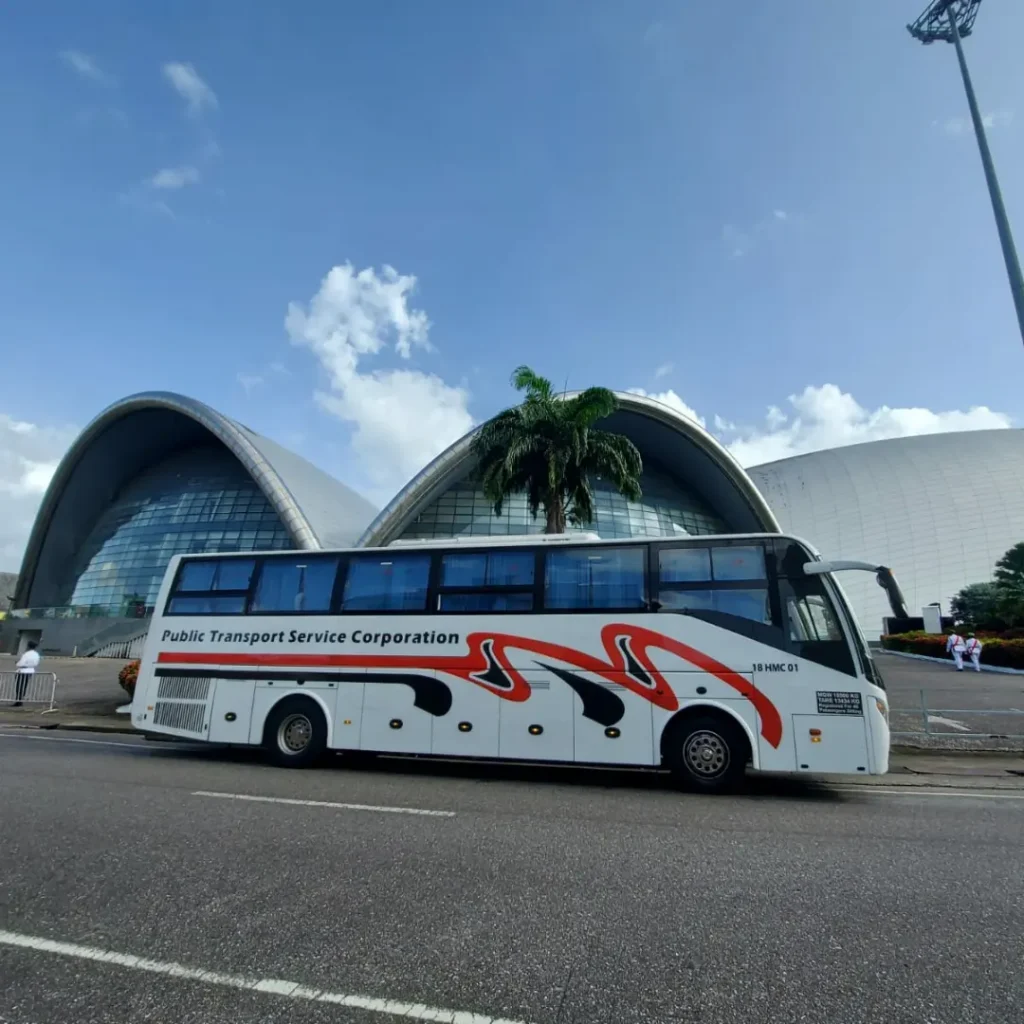 There are 24 fleet types owned by The Corporation. Each has its own seating capacity ranging from 11 to 72 passengers.
Some buses are outfitted with on-board computer systems that tracks and record various data on the performance of the bus so the information can be analyzed and recorded for further improvements.
Daily first line checks are carried out on each bus to ensure efficient performance and reliability on the road.
Planned Maintenance is carried out in a timely manner utilizing both a time and mileage based system where full mechanical, electrical, air conditioning, body and service checks are carried out by skilled technicians in their respective fields. This ensures that we maintain an optimum bus run-out to service the travelling public.