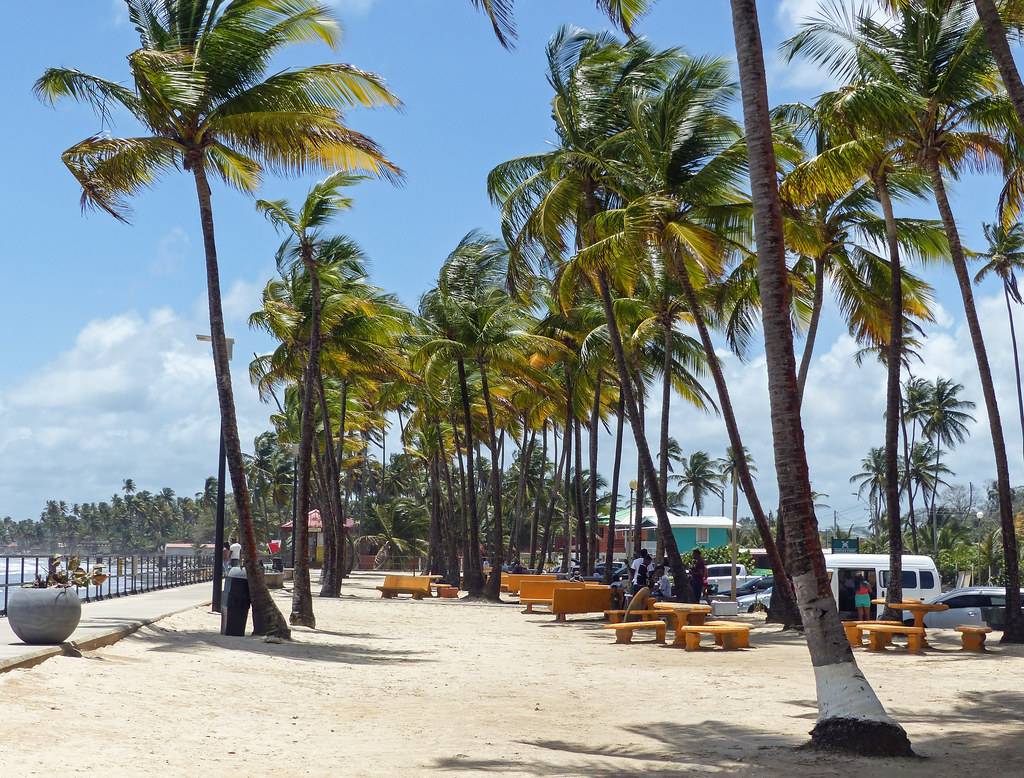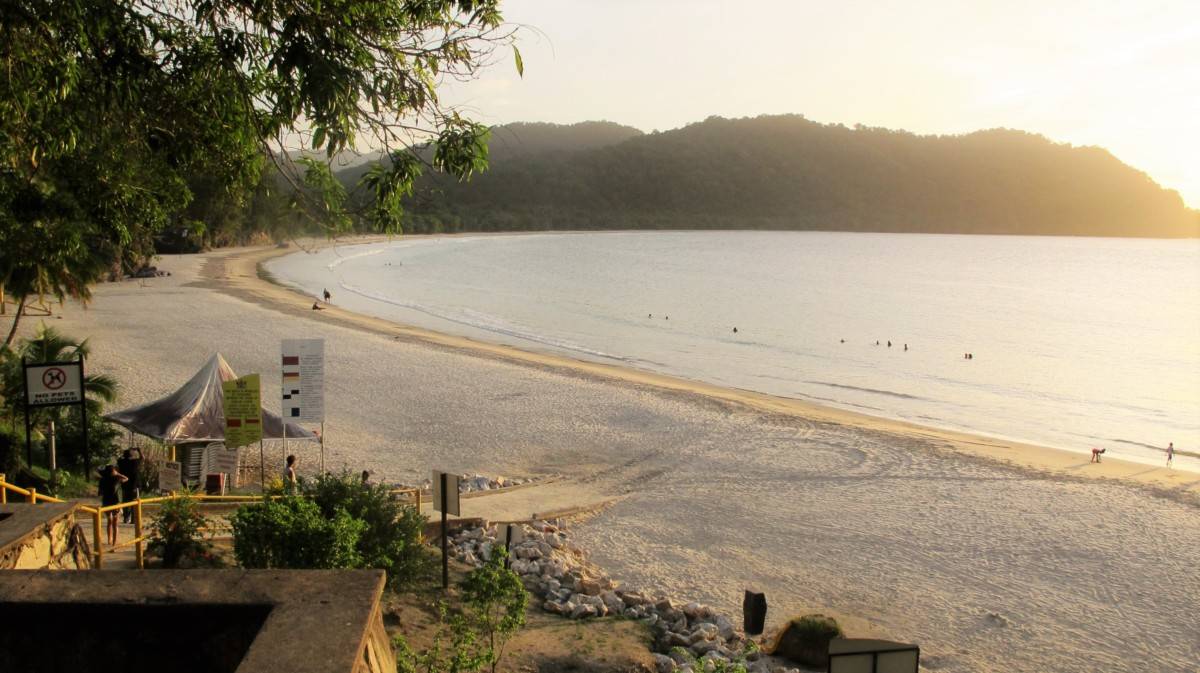 Slide 2

Come bask on this never-ending beach on the East Coast of Trinidad and leave feeling refreshed.
Slide 3

Named because of the many caves you can find along the stretch of this beach Las Cuevas is a sunny beauty you can enjoy this Labour Day.
The Public Transport Service Corporation is the largest mass transport service provider for the commuting public of Trinidad and Tobago. The Corporation has seven (7) main depots and three (3 ) transit malls strategically located throughout the country.