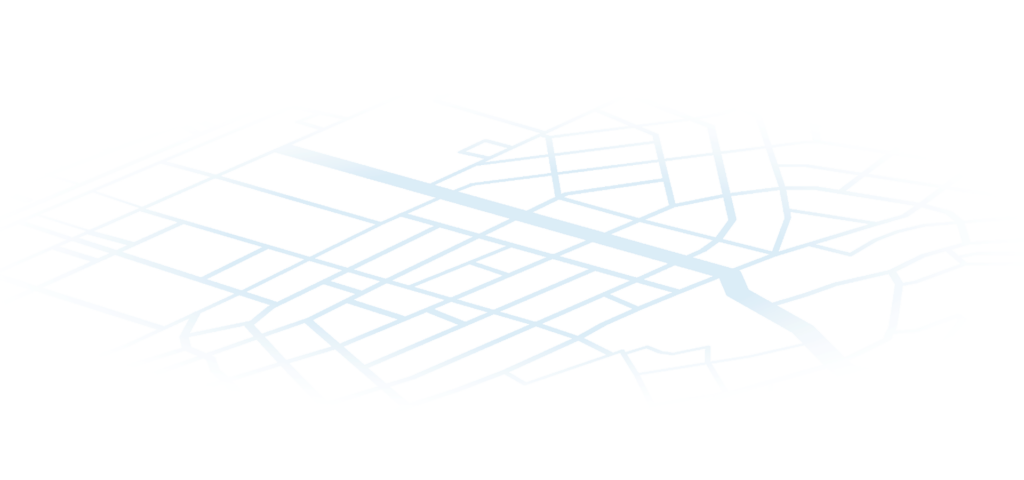 We are more than just transport,
The Corporation provides high-quality tours throughout Trinidad and Tobago. These tours cater to both domestic and international tourism as it provides patrons with a unique experience of the culture of Trinidad and Tobago.
Our guided tours take patrons to incredible destinations on both isles, such as:
The Forts of Tobago;
Argyle Waterfall;
Speyside Estate;
Pitch Lake;
Caroni Bird Sanctuary;
Gasparee Caves;
Icacos Wetlands; and
Temple in the Sea.
We also offer All-inclusive tours which allow patrons to have an authentic experience of the unique sub-cultures and foods of Trinidad and Tobago. These tours include:
Taste of Manzanilla;
Kelrosa Sanctuary and Tree House Roast
Taste of Debe
Tobago Crab and Dumpling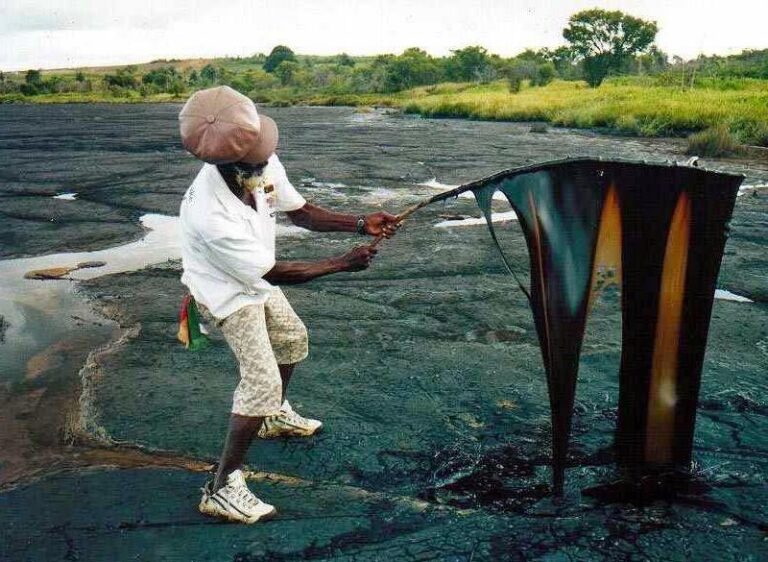 Southern Natural Wonders (Pitch Lake)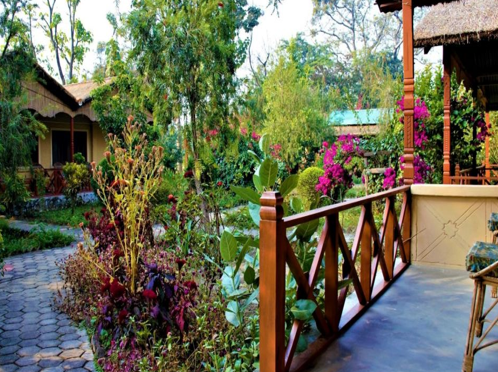 Samsara Nature Park & Pioneers Dragon Fruit Estate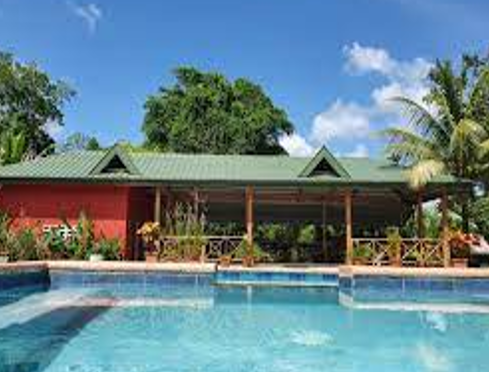 Kelrosa Sanctuary & Tree House Roast (All-Inclusive Package)