The PTSC was established by the Public Transport Service Act, No. 2 of 1965, Chapter 48:02. Under the Act, the PTSC is mandated to provide a "safe, adequate, economic and efficient public transportation system, adapted to the needs of the country."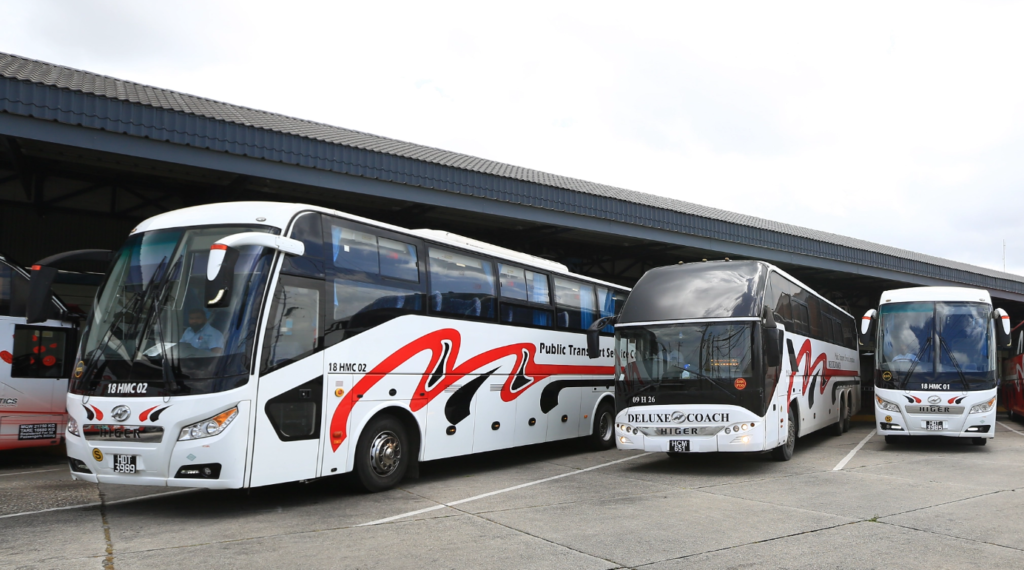 The objectives of the legislation empowers the PTSC to:
Carry goods and passengers by rail and by road;
Store goods;
Consign goods on behalf of other persons from any place in Trinidad and Tobago to any other place therein;
Provide such amenities and facilities for passengers and other persons making use of the services provided by it as appears to it requisite or expedient to provide. In performing its functions, the PTSC shall provide:
Commuter transportation solutions through the following services:
Fixed Route Services
Para Transit – ELDAMO
School Transport – Public/ Private contract arrangements with maxi taxi operators
Charters – private, commercial and ad hoc
Tours- Know Your Country Tours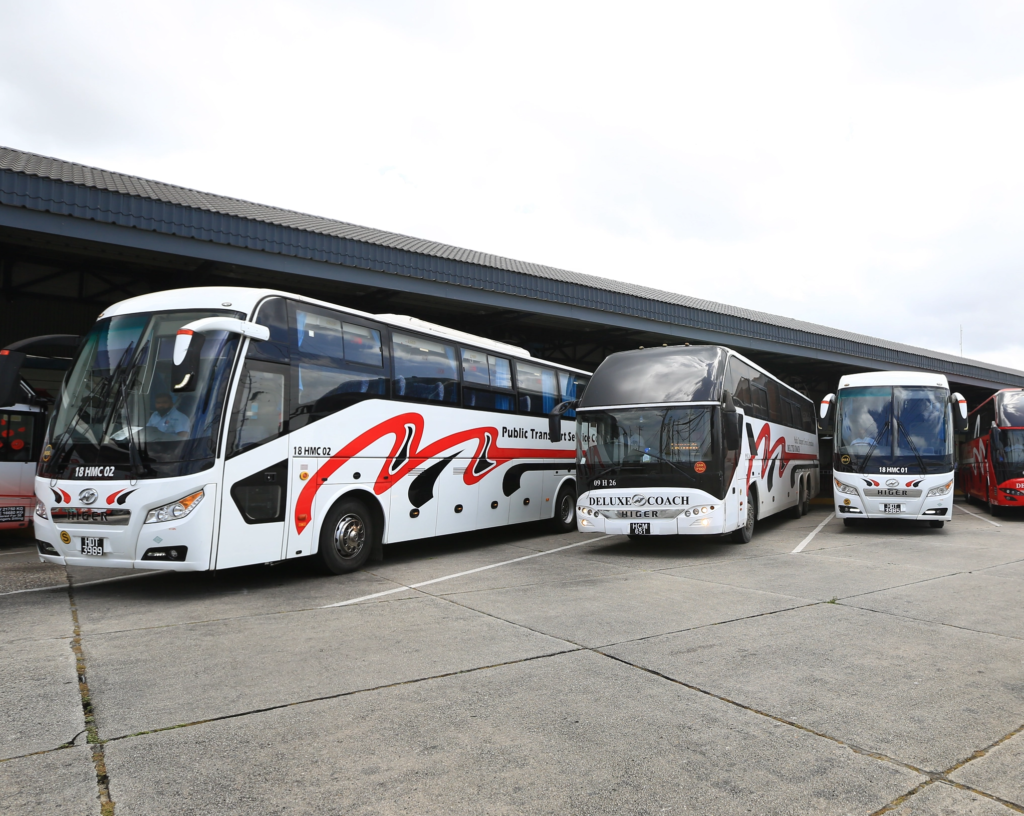 The pride of our people, our mission is to provide a safe, cost-effective, reliable bus transportation system across communities.
World class, self-sufficient bus transportation provider, moving people forward.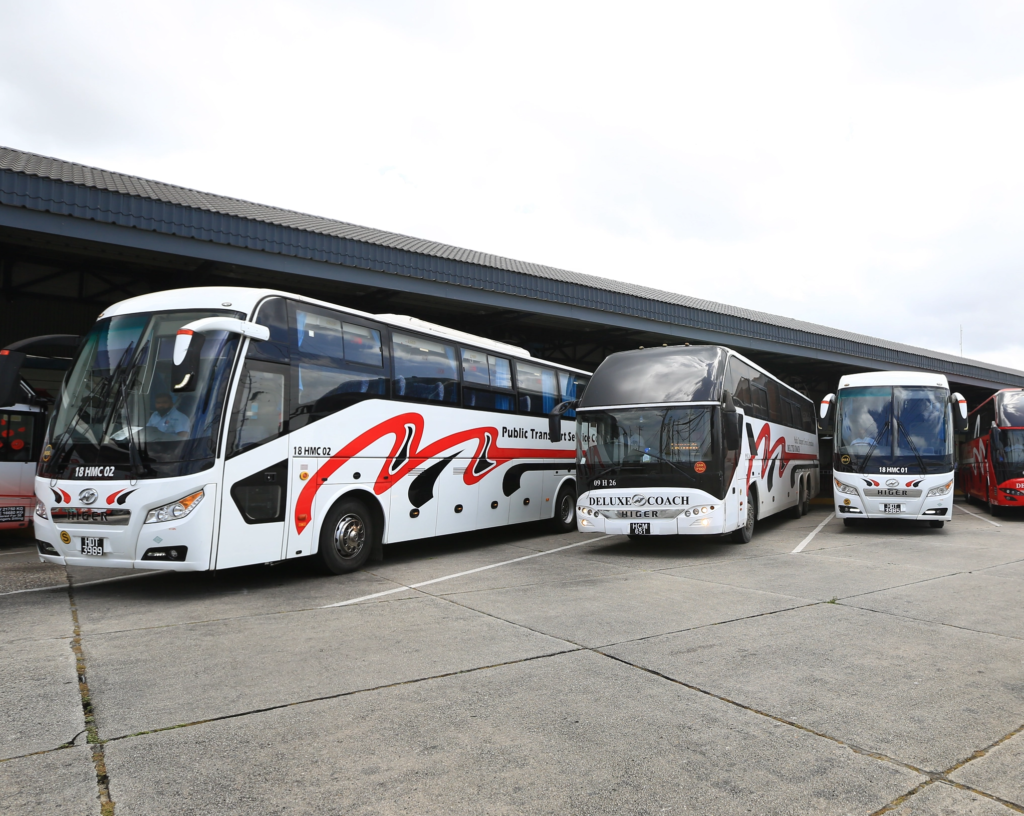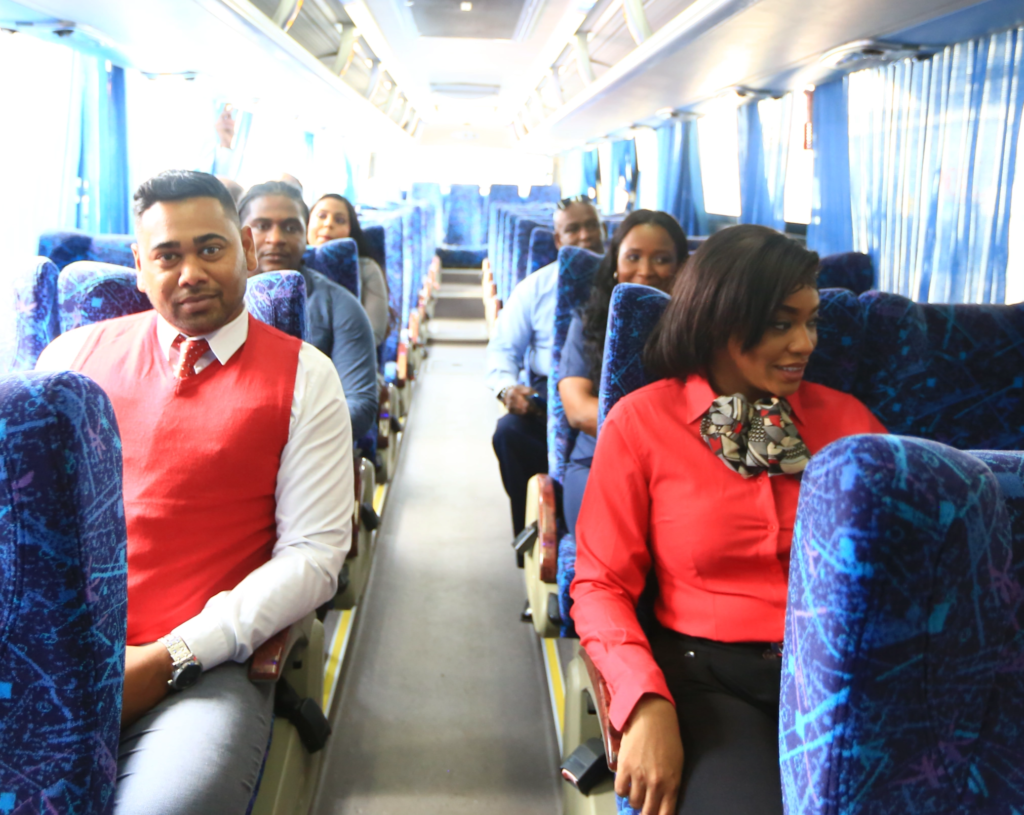 Integrity, Openness, People- Focused, Efficiency, Respect, Accountability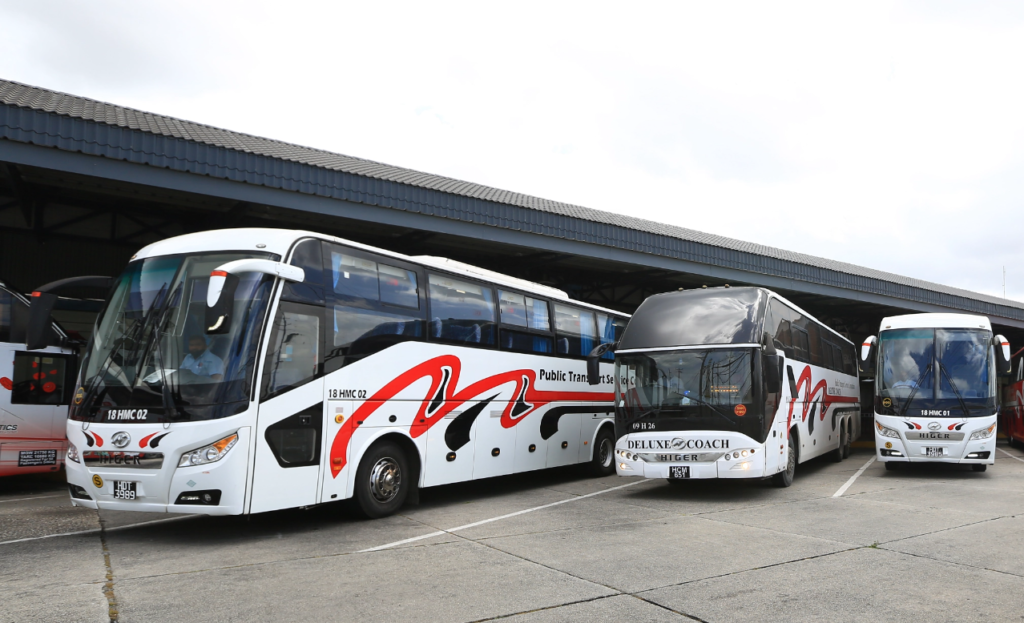 The PTSC's approved Strategic Plan 2021-2023 is a road map to guide the successful modernization of the Corporation's Operations to improve the quality and reliability of service delivered to the population.